About the Book:
There's nothing better than a little "joie de vivre" to brighten up your decor! Filled with gorgeous photography and an abundance of helpful design ideas, this book is guaranteed to bring the cozy comfort of classic French style into your home. Learn how to create an inviting look that will welcome friends and family and help you show off your own creative taste.
This beautiful book includes ideas for the beginner or the experienced interior designer who has a love for French or Country French design.
Joyce walks her readers through the process of analyzing a room prior to redecorating and then gives pointers for success, whether you intend to redecorate all at once or just by baby steps with one basket or lamp at a time. She includes tips and tricks for knowing where to shop for authentic French antiques, how to get the best deals at auctions, and how to re-purpose your existing decor to give it a "French" look.
Helpful tutorials for creating your own paint finishes and sewing slipcovers are included as well. You'll also get the grand tour with photos of home interiors that use some of her techniques, including some that have "bent the rules" to bring in just enough rustic, chippy, casual French design to make the home livable and loveable.
About the Author:
Anita Joyce is the author of the Cedar Hill Farmhouse blog. Her expertise is in antiques, vintage items, rusty-crusty-chippy things, all things French, design, photography, and writing. She loves spending time with friends and family.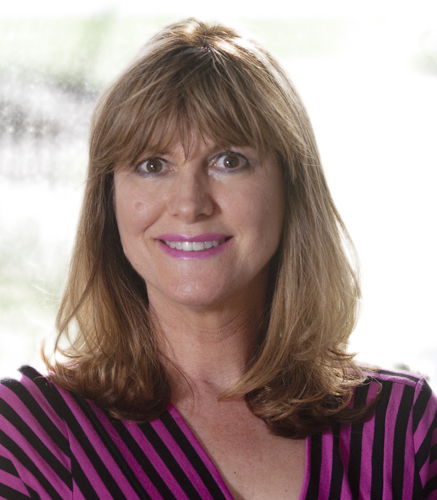 From Reidhead Randomness:
With and approachable, budget conscious attitude, this book is a wealth of wonderment! It is overflowing with GREAT ideas, examples, and tips for decorating your home. Usually when I think of home decorating, I think of EXPENSIVE...but in
French Accents
, it is VERY budget conscious. There are so many fun things to spark your creative juices and get them flowing.
Anita Joyce, the author, wanted to convert her plain 70's suburban home into a country French retreat. Unfortunately, she had 3 major obstacles: 1. She had only 1 French item. 2. She had a tight budget. 3. She had no clue what made French design. As she worked and studied, she gained a wealth of knowledge, that is so freely shared in this amazing book! Most of the ideas are very affordable. This great book is a resource to change your home from ordinary to EXTRAORDINARY!
I received a copy of this book in order to write my review, however all opinions expressed are my own.