We all know (and love) the traditional Groupon where you purchase a deal, and then you go to that location to redeem it for something WONDERFUL!
I took my kids to a trampoline park this week for an hour of jumping. They had so much fun!!!
But did you know that they also do
Groupon Coupons
!?
Groupon Coupons
is a partnership between Groupon and over 9,000 national retailers with the goal of passing savings along to customers. Groupon Coupons is a totally free way for shoppers to find thousands of coupons and exclusive promo codes from popular stores and companies like Amazon, Sam's Club, Disney Store, Home Depot, Target, Ebay, Lego, Walmart, and so many more. You can easily search by store to find the deals. There are over 70,000 deals to choose from right now!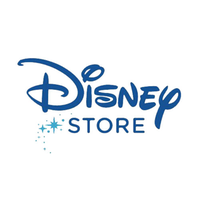 A fun one to shop is the Disney Store! They are doing a great sale right now, and they have some online only items too. When you check out disney on groupon coupons, you will also find a coupon code for FREE SHIPPING on a $50 purchase that is good through January 13, 2019. The coupons change all the time! (Going through tomorrow is $1 personalization on back to school items). Check them out at:
www.groupon.com/coupons/stores/disneystore.com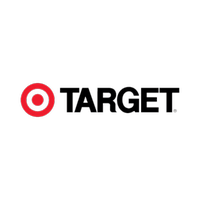 Target is another fun store on groupon coupons! They have $5 off $50 +free shipping going on right now! They also have a MYSTERY DEAL from Groupon. You can also print out Target's current coupons. Find them Here:
www.groupon.com/coupons/stores/target.com